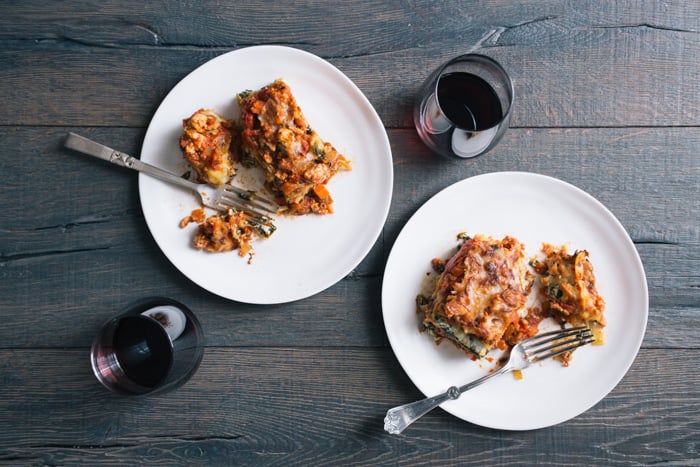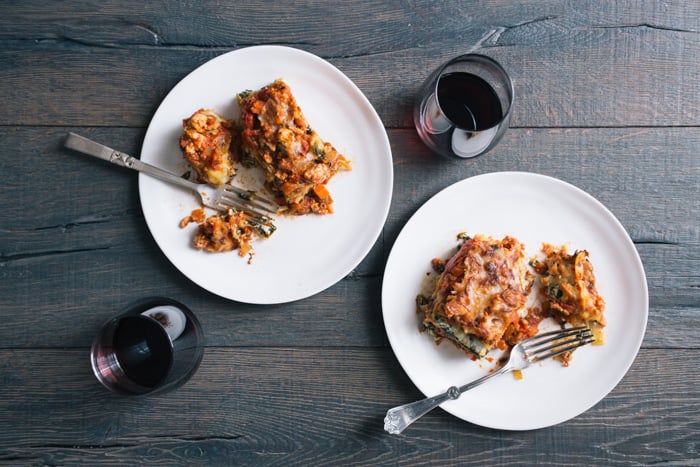 Found + Gathered: A Fall Supper
$125.00 / Sold Out
Join us for the inaugural Found + Gathered Gathering on Saturday September 26th in Seattle, WA at Flutter Studios, 6pm - 9pm
This intimate setting will be a Fall Supper: A Creative Collaboration Gathering to meet like-minded people and network. Small businesses, designers, artists and creatives of all kinds supporting each other in our community is what forms beautiful partnerships, friends and collaborations. An opportunity for all creative professions starting out and established.
Surrounded by good company, a beautifully designed atmosphere and over a delicious family style farm to table meal curated by a team of creatives.
Flutter Studios
114 Alaskan Way S. #104
Seattle, WA 98104
Upon purchase of your supper ticket, you will be emailed a confirmation.