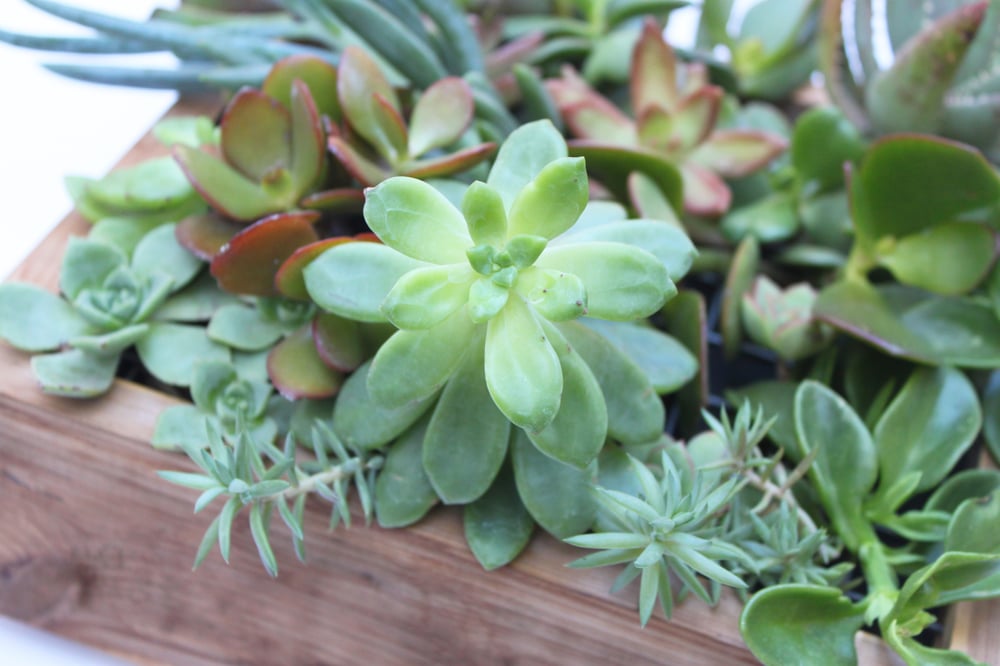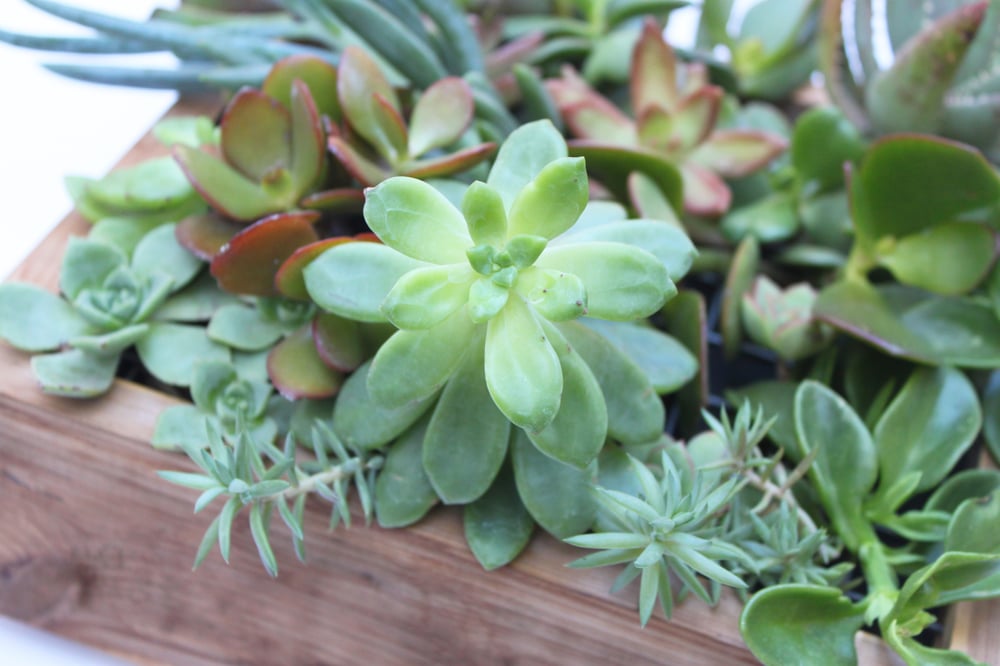 Custom Cedar Framed Vertical Garden
$150.00
This made to order Vertical Garden living art piece is a perfect addition to your inside or outside area to create a nice focal point. Each piece contains a mixture of 9 - 12 succulents and moss in a red cedar frame.
Easy to maintain with daily spraying or weekly watering.
Each piece is custom and requires 2 - 3 weeks before shipping. Succulents used will vary.
Frame is 10" x 10" x 3" and comes with a hanging metal ring. Complete care instructions instructed.